1/ Bridgestone: Carma par l'agence Richards Group.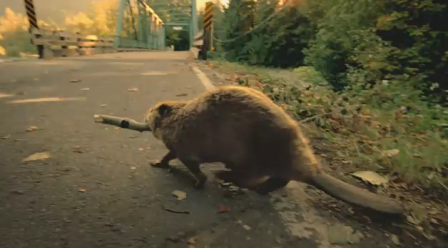 2/ Coca Cola: Border par l'agence Wieden, Kennedy & Portland.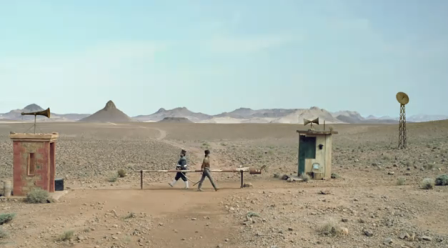 3/ Pepsi Max: Love Hurts par l'agence TBWA Chiat Day.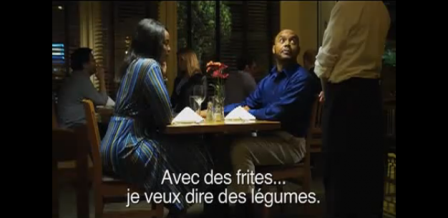 4/ Volkswagen: The Force par l'agence Deutsch Los Angeles.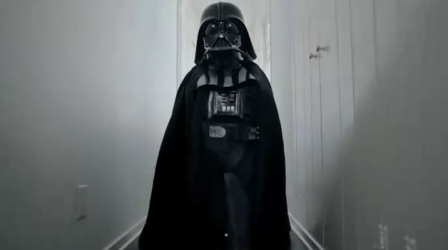 5/ Doritos: Pug Attack par l'agence Goodby Silverstein & Partners, réalisée par des consommateurs dans le cadre du concours Crash the Super Bowl.
Voilà donc les quelques publicités qui sortent de cette édition 2011, relativement décevante, du Super Bowl.
Leave a Reply